---
Nail Art Learning Center In Ludhiana
Realize your dreams of a glorious career in the Beauty Industry. Professional Courses taught by qualified and highly skilled staff in accordance with international standards.
Oyester Nail art learning centre in Ludhiana offers recognition in nail art learning to start your profession as a manicurist. An expertised nail artist has vocational opportunities in the field of nail art . This course is an introduction to the world of nail art and the opportunities available in the field of professional nail art through Diamond ,such nail courses are offered at our centre. People are getting much more transformation according to the time and and also enrolling in nail art which is popularly growing trends .
Our Nail Art course is divided into novice, median and further various levels covering all the newest matter. Our course is carefully drafted in the interest of the student .This course has enabled our students to start earning overseas as well. Nail art learning centre in ludhiana will empower you the understanding of different types of nails, acrylic extensions, built-in glitter – acrylic, builder French white powder, gel extension, Refills for gels,also, nails anatomy, client consultation, nails prepping, tips application, filing/buffing techniques.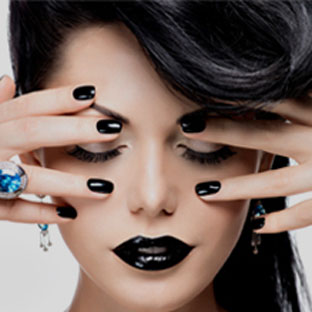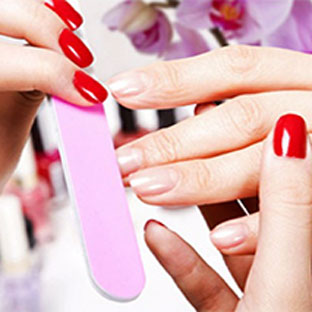 What is under the Nail art course?
By doing a nail art course, a nail artist gets much narrowness in taking care of consumer's fingernails and toenails. Nail technicians can give directions as well on nail care and product selection. They help improve the image of hands and feet by offering nail treatments, manicures, pedicures, nail extensions , nail art applications also. They must be cosy and alert using a number of sharp tools. It is much important to keep their tools spotless and sanitary. Many nail artists own their own salons.
Let's take a look at the popular treatment done by our nail technicians:
You should not be having any doubt in enrolling in such a course as it will be one of the best decisions of your Moreover, the course should include theoretical and practical applications as well.Our artists will provides you everything mentioned above and also some more required information .Your career will definitely shine and the chances of you being hired by top brands will increase after enrolling in Nail Art Learning Centre In Ludhiana.